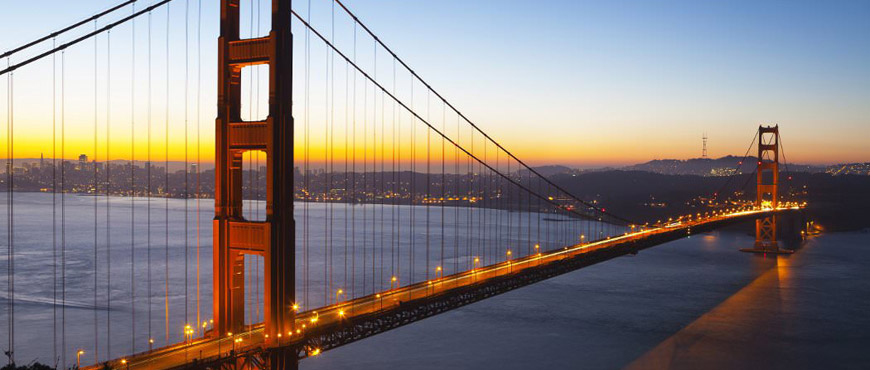 In the list below, we share 26 road-tested travel tips. As Bilbo Baggins famously warned, 'It's a dangerous business, Frodo, going out your door'; follow this A to Z of timeless travel advice to keep the chaos to a minimum.
A is for… Angle for a seat at the bar. If you can't score a dinner reservation at a trendy restaurant, sit at the bar instead. The full menu is often available, and the food is just as tasty from a bar stool. Bartenders and barflies can also be great sources of local information.
B is for… Beware Rocky Mountain Oysters in the American West. Better known as fried bull testicles, these delicacies aren't from the sea. The same goes for unknowns on the menu elsewhere in the world… if you don't know what it is, ask – or prepare your stomach for a culinary adventure.
C is for… Check opening hours before your visit. Many restaurants and small museums in Europe and the USA are closed on Mondays. Don't screw up your itinerary because you didn't check!
D is for… Download This handy city guide app puts a wealth of essential information, expert advice and easy-to-use offline maps in the palm of your hand.
E is for… Expect things to go wrong. Even the best-planned trips will be thrown off course by traffic jams, bad weather, road closures and so on. Have a backup plan and remember: misadventures make the best stories.
F is for… Filter your water. If you're planning a backcountry hike with sketchy water sources, pack a Sawyer mini water filter . Cheap, light and small, the filter screws onto most water pouches and bottles. It also removes harmful bacteria and protozoa like E. coli and giardia. Unlike iodine tablets, the filter is immediately effective and does not affect the taste.