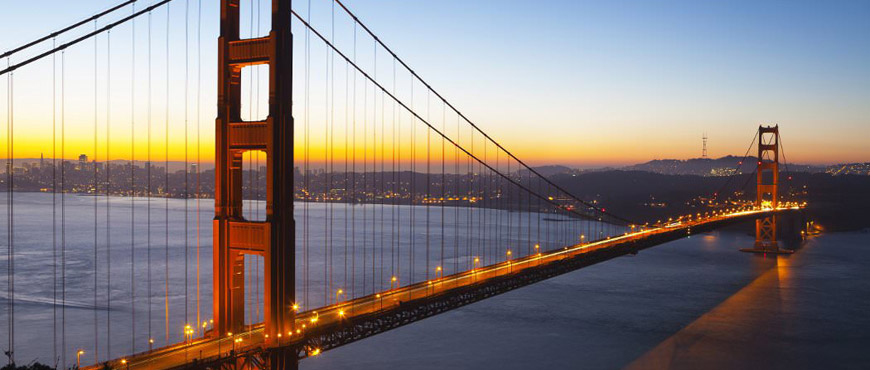 In the list below, we share 26 road-tested travel tips. As Bilbo Baggins famously warned, 'It's a dangerous business, Frodo, going out your door'; follow this A to Z of timeless travel advice to keep the chaos to a minimum.
We've all been there are some point. You're 500 miles from civilisation, trekking in the mountains, when you spot a rare beast or gorgeous vista.
Ever dream of quitting work, renting out the family home and taking off to explore the world long-term? It's a step that plenty of parents would love to take but the thought of planning such a mammoth trip can be daunting – especially when it takes all your energy just to get the kids out the door.